Message From The Founder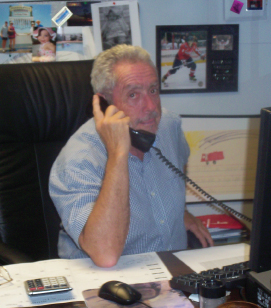 "As a former member of the United States Air Force my
commitment is, and always will be, that the troops on
the world's battle fields will never be without the means
to defend themselves, and to fight the battles that need
to be fought."
Larry Newman
Founder
Dela Technology
..
Message from the President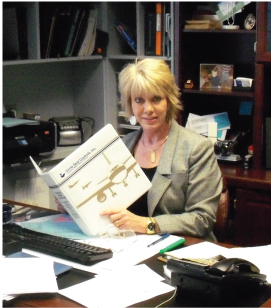 "One of the many things that makes Dela Technology
a success is the loyalty and level of commitment of
our employees. We strive everyday to provide
excellent service and ensure our customer's best
interest."
Diana Campbell
President
Dela Technology
..
Dela Technology Corporation is a leading supplier and
authorized distributor of factory replacement spare
parts for the United States Military
Dela Technology has over 40 years of experience in sales, service and technical support
in the Military Spare Parts Market. We have consistently represented only manufacturers
with the highest standards for both Military and Commercial end-use. We now have
over 1,000 active vendors and exclusive buying rights with numerous manufacturers. As
distributors for these vendors, we stock hundreds of items to make them readily available
for emergency procurements. Our current inventory includes over 5,000 pieces of viable
Aircraft, Vehicle, and Electronic spare parts and hardware. In addition, we offer in-house
military packaging, and a qualified inspection system to facilitate all government contracts
as well as standard commercial packaging.
Dela has been the recipient of numerous awards from both the private sector and the
Military for our commitment to excellence, quality and timely delivery. In addition,
Dela Technology is pleased to announce the award of our GSA Federal Supply Schedule
Contract GS-07F-0469W.
Dela Technology is a small; veteran owned privately held C-Corporation registered in the
state of Maryland since 1955.